Fox News has announced that it is undertaking an investigation of a new allegation of sexual harassment against Bill O'Reilly. They've hired the same law firm who investigated the allegations against Roger Ailes, which led to him being fired.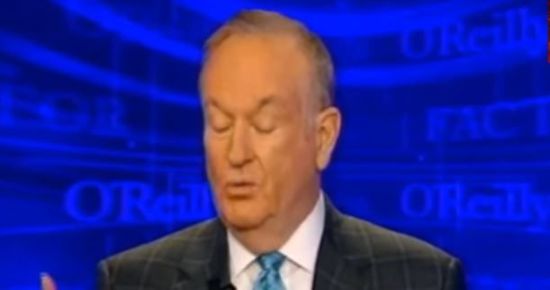 21st Century Fox has enlisted the law firm Paul, Weiss, Rifkind, Wharton & Garrison to investigate at least one accusation of sexual harassment against the Fox News host Bill O'Reilly.

The move is the latest in the response to a New York Times investigation published this month on Mr. O'Reilly's settlements with five women who complained of sexual harassment or other inappropriate behavior.

Wendy Walsh, a former guest on Mr. O'Reilly's show who detailed accusations against him to The Times, called 21st Century Fox's anonymous hotline last week, prompting the investigation.

"21st Century Fox investigates all complaints and we have asked the law firm Paul Weiss to continue assisting the company in these serious matters," the company said in a statement on Sunday.

Paul Weiss is the same law firm that conducted an internal investigation into Roger Ailes, the former Fox News chairman. 21st Century Fox executives decided to dismiss Mr. Ailes after the lawyers took statements from at least six women who described inappropriate behavior by him.
And now O'Reilly has hired the same attorney who represented Bill Clinton in the Monica Lewinsky situation nearly two decades ago:
After all, Mr. O'Reilly first rose at Fox by riding hard against the ethical lapses of former President Bill Clinton, who, he said at the time, couldn't "adhere to a decent standard of behavior."

Mr. O'Reilly remained the star he is by railing against "moral relativism" of liberals who he said encourage people to play the "victim" instead of taking "personal responsibility" for their own decisions.

Now, it's Mr. O'Reilly who stands accused of showing poor values; of playing the victim, suggesting in a statement that his prominence has made him an easy mark for opportunistic women seeking a payday.

For help, Mr. O'Reilly has turned to none other than a man who took a leading role in defending Mr. Clinton from the likes of Mr. O'Reilly in the 1990s, the former White House aide and Democratic strategist Mark Fabiani.
Mmmm, sweet, delicious irony.