Here's yet another vicious, bigoted, anti-Semitic screed sent to my friend Mikey Weinstein of the Military Religious Freedom Foundation. Apparently he's going to burn in hell with all the other Jews, so that means hell smells like Jews.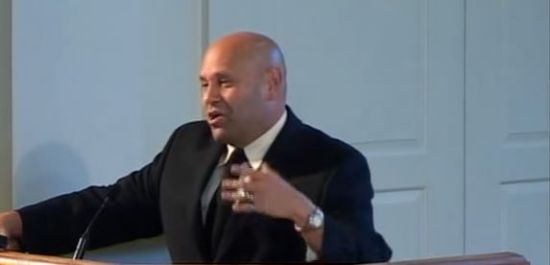 Subject: jews have that certain smell
Date: April 14, 2017 at 10:55:38 PM MDT
To: Information Weinstein

you know, Mikie. That jew smell of murdering the innocent Lamb. The Son of God.
The same Son of God who's resurrection we will celebrate on Sunday.

Try as you might to keep Jesus out of our military you will just even more nail yourself to the cross of satan.
And you will burn in hell forever.

Every day will be a Dachau day for you. Every night will be a Kristallnacht.
For all eternity.

Hell smells like Mikie. Hell smells like jews.
From: lyamm61@sparkstellink.com
They seem really nice and reasonable, don't they?