True to its roots as a blatantly racist "news" organization, Breitbart decided to use a graphic of MS-13 gang members in El Salvador to accompany an article about Trump's kinda sorta withdrawal of DACA.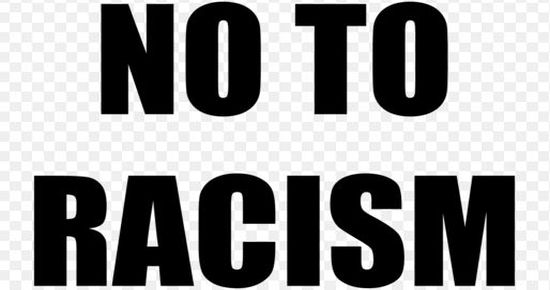 Breitbart is using a Getty photo of MS-13 members in El Salvaor to talk about DACA recipients in the U.S. because it is a racist hate site pic.twitter.com/hGr5s4NyRX

— Almaqah (@_Almaqah) September 5, 2017
This is not just incredibly dishonest — no one is eligible for DACA if they have "been convicted of a felony, significant misdemeanor, or three or more other misdemeanors" or if they pose "a threat to national security or public safety" — it's also racist. This is how demagogues operate. They know that images are far more likely to persuade than data and that 60% of people share an article without bothering to read it, so they know that a single image like this can set the narrative in the minds of readers (a narrative they are already prone to believing; the are Breitbart readers, after all).