Fox News says that it does not allow its on-air talent to raise funds for political parties, but Media Matters reports that Judge Jeanine Pirro does Republican party fundraisers on a regular basis and makes a great deal of money doing so.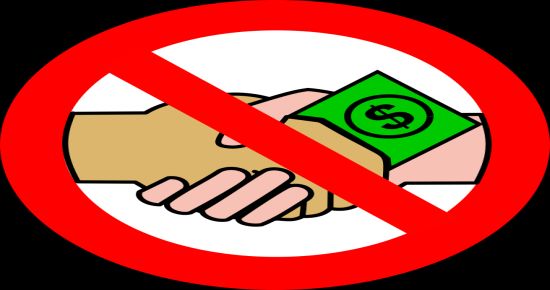 Pirro has made no secret that she's helping raise money for Republican Party groups. On her April 22 program she said that she "gave a good speech" at a Republican fundraiser in Morgantown, WV, and received a scarf as a gift. The hosting group, the Monongalia County Republican Executive Committee, wrote on Facebook in response: "Judge Jeanine Pirro wearing, on national television, the scarf of 'Presidents Signatures' given to her by our Chair Gina Brown on behalf of the Committee as a thank you gift for her speaking at our Reagan Dinner! She mentioned us and our Committee while closing her show tonight!"

Fox News and Pirro did not respond to requests for comment or clarification about the network's policies.

Pirro has been an active fundraiser for Republican Party organizations this year. For instance:
And the advertisements for those events often include the Fox News lego on them to promote her appearance. This is a clear violation of journalistic ethics and a clear violation of the policy that Fox News says it has. They recently let Laura Ingraham headline a Republican party fundraiser but said that they only reason they were letting her do it was because, while she had signed a contract with the network, her show was not yet on the air. Pirro's show has been on the air for years.