Turns out the wingnuttery runs in Roy Moore's family. His brother spoke to an NPR reporter and told her that God will punish Doug Jones and "them Democrat people that's out there," either in this life or the next, for daring to defeat him in Tuesday's special election.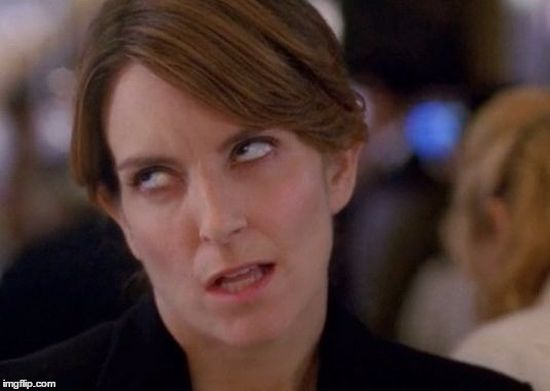 Roy Moore's brother Jerry Moore spoke to @NPRDebElliott: "It might not happen on this earth right now, but Doug Jones will pay for what he's saying. And them Democrat people that's out there and those Republicans in Washington. They're going to have to answer to God."

— Arnie Seipel, NPR (@NPRnie) December 13, 2017
My bid bad invisible buddy is totally going to beat you up! You should be very afraid! Isn't it funny how wingnuts always confuse themselves for God? Whatever they want is exactly what God wants. Whatever they do is God's will. And anyone who opposes them in any way, obviously, is on the side of Satan himself. Or Barack Obama. But I repeat myself.