This is one of the most astonishing stories I've ever seen. A state judge in Texas, presiding over a case involving child sex trafficking, interrupted the jury while they were trying to decide the case and told them that God told him that the defendant was innocent.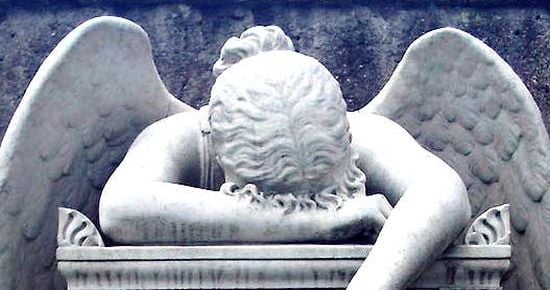 A state district judge in Comal County said God told him to intervene in jury deliberations to sway jurors to return a not guilty verdict in the trial of a Buda woman accused of trafficking a teen girl for sex.

Judge Jack Robison apologized to jurors for the interruption, but defended his actions by telling them "when God tells me I gotta do something, I gotta do it," according to the Herald-Zeitung in New Braunfels.

The jury went against the judge's wishes, finding Gloria Romero-Perez guilty of continuous trafficking of a person and later sentenced her to 25 years in prison. They found her not guilty of a separate charge of sale or purchase of a child.
I'm just gobsmacked. Not by the fact that the judge did this, but by the fact that Trump hasn't already nominated him for a federal judgeship. He'd fit right in with some of the other unqualified extremists and right-wing bloggers he's nominated. Hell, he's probably now on the short list for the next Supreme Court position. Seriously, this judge should be removed from the bench immediately and only allowed to return to the courtroom in the future as a defendant. Absolutely unbelievable.