Austin Ruse, head of CFAM, an extreme right Catholic group that really, really hates gay people, tweeted out that those who don't like Trump will "never accept" that they won't abandon Trump unless, in an allusion to Edwin Edwards, he's found in bed with a live boy or a dead girl.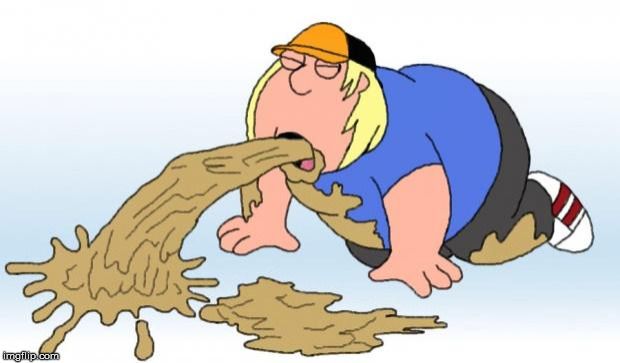 The thing Nevers refuse to accept is that with DJT we unashamedly adhere to the "live boy-dead girl" rule. Come up with either, we'll talk. Maybe.

— Austin Ruse (@austinruse) January 20, 2018
Oh, we get that, Austin. Do we accept it? Well, we certainly recognize that it's true that, as Edwards said about himself, the only way he would lose an election is if he's found in bed with a live boy or a dead girl. Well, that's not quite true. Trump might lose an election in other ways, but the true-believing dead enders like you won't abandon him until then, and possibly not even then. I mean, you've managed to accept Catholic priests raping children as a matter of routine, so you can probably rationalize anything.
So we accept that it's mostly true. We also accept that it means you are morally bankrupt.