The Washington Post reported this weekend that Trump had all of his senior staff sign non-disclosure agreements that lasted beyond his time in office. He has long done the same for employees in his business (and he doesn't recognize the difference between his business and the government).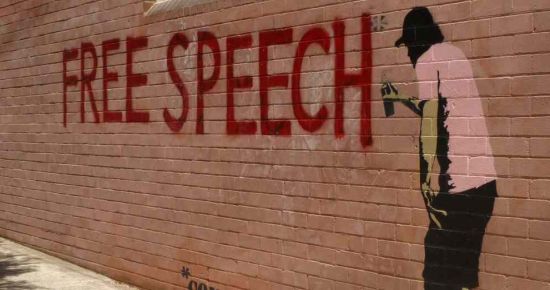 In the early months of the administration, at the behest of now-President Trump, who was furious over leaks from within the White House, senior White House staff members were asked to, and did, sign nondisclosure agreements vowing not to reveal confidential information and exposing them to damages for any violation. Some balked at first but, pressed by then-Chief of Staff Reince Priebus and the White House Counsel's Office, ultimately complied, concluding that the agreements would likely not be enforceable in any event…

Moreover, said the source, this confidentiality pledge would extend not only after an aide's White House service but also beyond the Trump presidency. "It's not meant to be constrained by the four years or eight years he's president — or the four months or eight months somebody works there. It is meant to survive that."

This is extraordinary. Every president inveighs against leakers and bemoans the kiss-and-tell books; no president, to my knowledge, has attempted to impose such a pledge. And while White House staffers have various confidentiality obligations — maintaining the secrecy of classified information or attorney-client privilege, for instance — the notion of imposing a side agreement, supposedly enforceable even after the president leaves office, is not only oppressive but constitutionally repugnant.
There is pretty much zero chance that a court would allow such an agreement to be enforced. As Ben Wizner of the ACLU said in a statement, "Public employees can't be gagged by private agreements. These so-called NDAs are unconstitutional and unenforceable." Trump may not know that, but those who signed the agreements likely do and that's why they signed them, knowing it was just to appease the toddler king and shut him up. It certainly hasn't stopped any leaks, which flow out of the White House like white water rapids.