Remember a couple weeks ago when the AP reported that the Kushner company had, while Jared was president, repeatedly filed paperwork falsely claiming that they had no tenants in their buildings in rent-controlled units? A federal grand jury has now subpoenaed them on the matter.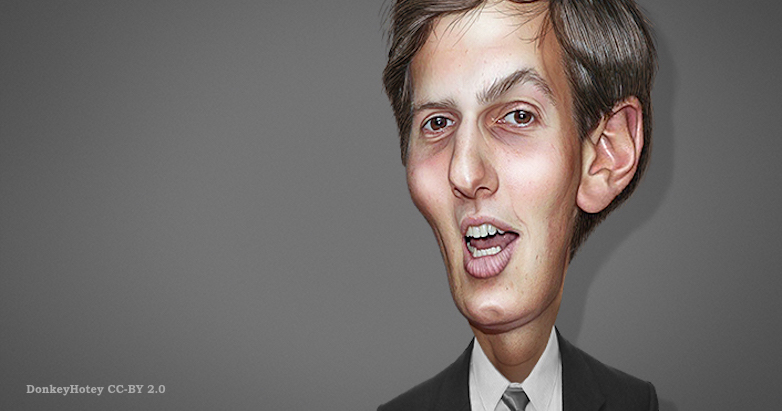 The Kushner Companies received a federal subpoena on Thursday as investigators look into whether the real estate company repeatedly filed false paperwork that incorrectly claimed it served zero rent-regulated tenants.

The Wall Street Journal reports that Kushner Cos. received a subpoena from the prosecutors in the Brooklyn U.S. attorney's office, who are demanding information in response to an article in The Associated Press claiming the company often filed paperwork claiming it had zero tenants in buildings where in fact hundreds of rent-regulated tenants lived.

In response to the article, Kushner Cos. claimed that the paperwork was filed by a third party, and that "if mistakes or violations are identified, corrective action is taken immediately."

The subpoena requests information on the identities of those third parties, according to a source familiar with the letter. The documents were filed during Jared Kushner's time as the company's CEO, but do not contain his signature, the Journal reports.
This could turn into a serious matter, including criminal indictments. It would be the company itself being indicted, but Jared was the president of the company when this allegedly went on, so it was entirely his responsibility. Just another example of the routine, everyday corruption that is probably there for every family of billionaires, especially ones that make their money owning and developing property in New York City, which is rife with corruption both from organized crime that controls many of the building trades and from the government.