I am endlessly amused by the list of vague or non-existent bad guys that the crackpot right think Trump is working hard to defeat. Globalists, the Illuminati, a global pedophile ring led by Hillary Clinton. Alex Jones has a new one – he's also fighting an evil Artificial Intelligence program that has become sentient and is trying to destroy humanity.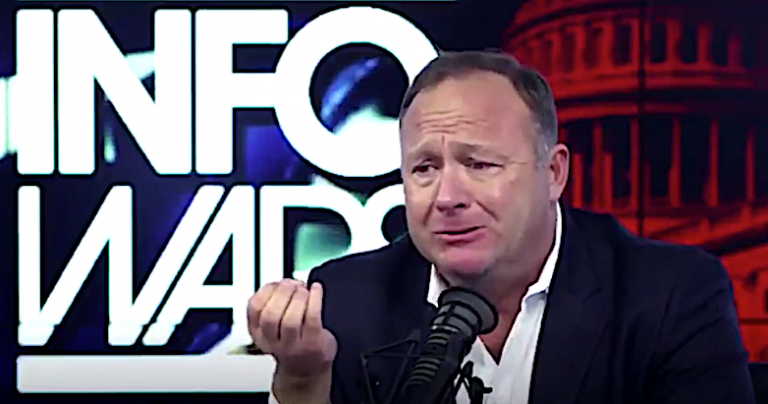 This afternoon, Jones was speaking with a guest on his show when he declared that we are living in an "information apocalypse" where global elites "want to keep you in-the-moment confused." Then, seemingly out of nowhere, he claimed that Trump is working with a group of people to defeat an automated intelligence computer program set on destroying humanity.

"This is already an A.I. system that made the decision to have a post-human world and Trump has jumped in with others and are saying, 'No, we're not doing it,' at the elite level," Jones said.
I bet it's really one of those man-bear-pig chimeras he likes to rant about. I bet one of those chimeras had sex with a Commodore 64 and gave birth to an AI program that is out to kill us. And it's reptilian too. And when it urinates, vaccine-laden chemtrails come out.