As I've said many times, the right wing seems to have a serious problem connecting cause and effect. On Planet Wingnuttia, hurricanes and earthquakes are caused by gay people, terrorist attacks are caused by feminists, and now school shootings are caused by pornography. That's according to Rep. Diane Black (R-idiculous).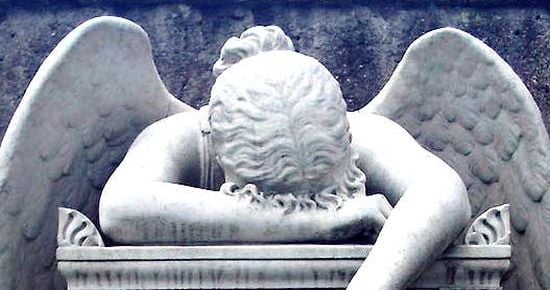 During a meeting last week with local pastors, Black raised the issue of gun violence in schools and why it keeps happening.

"Pornography," she said.

"It's available on the shelf when you walk in the grocery store. Yeah, you have to reach up to get it, but there's pornography there," she continued. "All of this is available without parental guidance. I think that is a big part of the root cause."
She doesn't say why or how, of course, because she doesn't have an actual coherent argument connecting the two things. I hope someone is keeping a definitive list of all the things conservatives have tried to identify as the cause of school shootings — video games, taking God out of schools, rap music, you name it.