Politico reports that prosecutors have reassembled a huge number of documents that Trump lawyer Michael Cohen had shredded, and that very, very few of the documents and files so far vetted by the special master have been found to fall under attorney-client privilege.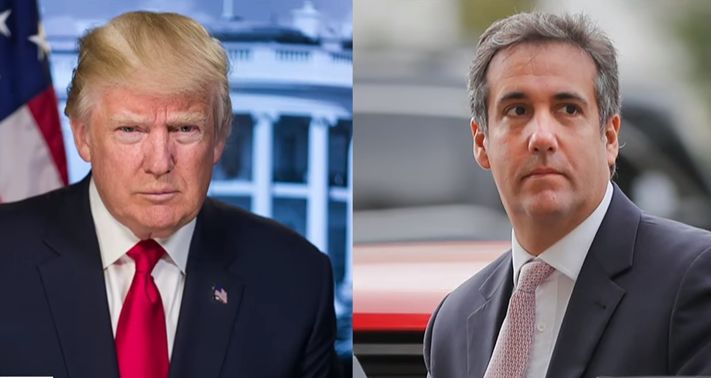 By JOSH GERSTEIN 06/15/2018 07:25 PM EDT
Share on Facebook Share on Twitter
Federal prosecutors in New York revealed on Friday that they had pieced back together shredded documents found during search-warrant raids in April targeting Michael Cohen, President Donald Trump's longtime personal attorney.

Lawyers from the U.S. Attorney's Office in Manhattan also said they'd managed to download the contents of one old BlackBerry found in the raids, as well as messages from encrypted apps, including WhatsApp and Signal, found on newer phones.

"Approximately 731 pages of messages, including call logs," were found on those apps and were turned over to Cohen's lawyers on Friday to be reviewed for potentially privileged materials like attorney-client communications, as well as "highly personal" information, prosecutors said…

The retired judge whom Wood appointed to manage that process, Barbara Jones, told the court on Friday that either Cohen or Trump or his companies had retreated from a few of their privilege claims. So far, just a tiny fraction of the material seized appears to be privileged and unlikely to be disclosed to prosecutors.

Of 639 "items" in 12,543 pages of paper records, Jones said, 13 items were deemed privileged or partially privileged, but she's still considering how to treat one item.
13 out of more than 12,000 so far. That's not good for Cohen or Trump (or any others who might be implicated in crooked deals). That could be because they were never privileged in the first place or it might be because some of them fall under the crime/fraud exception to that privilege. I really think this is going to end up being the most damaging part of the investigation for Trump.