Every day it seems the White House has to explain away Trump's continued questioning and dismissal of the analysis of our intelligence agencies that Russia interfered in the 2016 election and is continuing to do so in this election cycle. Asked point blank if he thinks they're still doing that, Trump said no. Twice.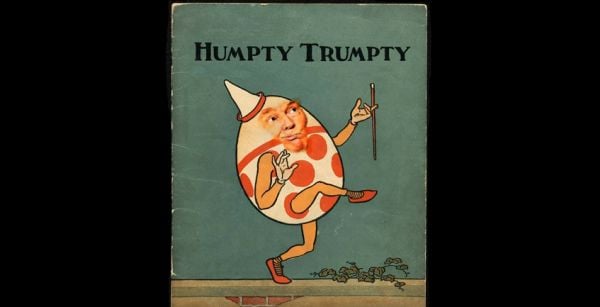 At the start of a Cabinet meeting at the White House, a reporter asked, "Is Russia still targeting the U.S., Mr. President?"

"Thank you very much. No," Trump responded, shaking his head.

"No? You don't believe that to be the case?"

"No," Trump repeated before the questioner concluded.
His chief liar-in-residence, Sarah Huckabee Sanders, then ludicrously tried to claim that he was merely saying no to taking more questions:
"The president said, 'Thank you very much,' and was saying 'no' to answering questions," Sanders said.
That might be plausible if he had only said it once. But the reporter asked a very specific question a second time and again he said no. This is classic Trump, firing statements off the cuff and then having his underlings clean up the mess he makes. And no doubt it's now all "fake news" to point this out, because anything that makes Trump look bad is fake news by his own Humpty Dumptyesque definition.