This story just gets weirder and weirder. Axios reports that Trump specifically authorized White House Counsel Don McGahn to fully cooperate with the Mueller investigation despite McGahn himself thinking that was a bad idea and an unnecessary one. They have instead have asserted either attorney/client privilege, executive privilege, or both.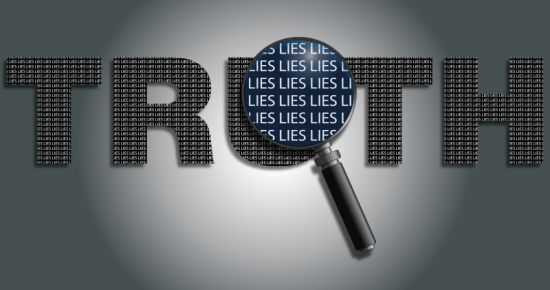 Several top White House officials thought then and think now that President Trump made an epic error in rolling over to cooperate with Robert Mueller in the early stages of the special counsel investigation…

One source close to the Trump team told us the full acquiescence to Mueller was "dumb" and "idiotic."

A top source said White House counsel Don McGahn and his lawyer, William Burck, never thought it was a good idea to cooperate the way Trump has, but realized they had no choice once the decision was made.
Trump is not only admitting that he gave that authorization, he is using that to spin the situation to his favor, saying, "I allowed him and all others to testify – I didn't have to. I have nothing to hide." Uh, right. If you have nothing to hide, why do you lie about it continually?