Buzzfeed reports that the Mueller investigation is focusing on a series of financial transactions that were flagged as suspicious by the American banks where more than $20 million ended up, transferred by a Russian billionaire with close ties to both Putin and Trump to a representative who was at the infamous Trump Tower meeting with a Russian lawyer and others.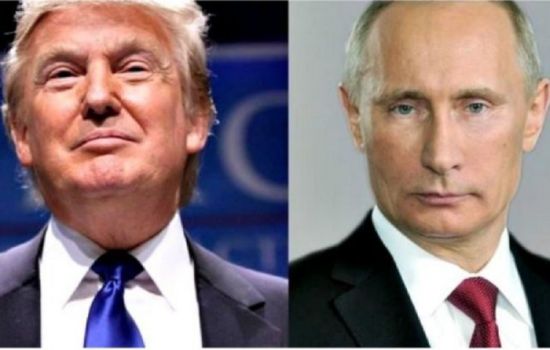 But secret documents reviewed by BuzzFeed News reveal a previously undisclosed aspect of the meeting: a complex web of financial transactions among some of the planners and participants who moved money from Russia and Switzerland to the British Virgin Islands, Bangkok, and a small office park in New Jersey.

The documents show Aras Agalarov, a billionaire real estate developer close to both Vladimir Putin and Donald Trump, at the center of this vast network and how he used accounts overseas to filter money to himself, his son, and at least two people who attended the Trump Tower meeting…

Now, four federal law enforcement officials told BuzzFeed News, investigators are focused on two bursts of transactions that bank examiners deemed suspicious: one a short time after the meeting and another immediately after the November 2016 presidential election.

The first set came just 11 days after the June 9 meeting, when an offshore company controlled by Agalarov wired more than $19.5 million to his account at a bank in New York.
Now we have no idea what this means at this point, of course. There may be no connection at all. But the banks involved flagged the transactions and reported them as suspicious to the federal government and now Mueller has those reports. And if there's one thing his team of career prosecutors is really good at, it's tracking down financial transactions. If this ends up being connected to the Trump Tower meeting, that could be the smoking gun everyone is looking for.