Donald Trump is on a racist, ignorant, dishonest rampage about immigration, hoping to fire up his racist, ignorant base to show up in the midterm elections. This tweet is pretty much pure distilled Trumpism, full of bigotry and substance-free fear-mongering. Notice how he slips the fear of Arabs in there for good measure.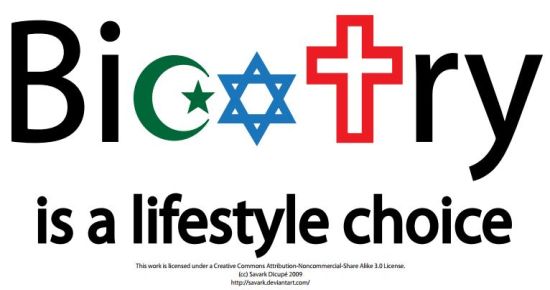 Sadly, it looks like Mexico's Police and Military are unable to stop the Caravan heading to the Southern Border of the United States. Criminals and unknown Middle Easterners are mixed in. I have alerted Border Patrol and Military that this is a National Emergy. Must change laws!

— Donald J. Trump (@realDonaldTrump) October 22, 2018
Totally unfounded claim that there are "unknown Middle Easterners" in the caravans, a bit of fake news designed specifically to inflame fear and bigotry? Check. (But he's not a bigot; he has lots of unknown Middle Eastern friends. He even lets them use his bathroom) A demand that other governments arrest people who aren't actually breaking any laws? Check. Randomly capitalized and misspelled words? Check.
What if those "unknown Middle Easterners" were really just members of Mohammed bin Salman's security team, sneaking into America to dismember Saudi critics of the government there who are living in the United States? Then it would be okay, right? Thankfully, he's instructed the Secretary of Emergy, Dick Perry, to cut off aid to all "unknown Middle Easterners." This is pure demagoguery. And it's a tried-and-true tactic for gaining political power. It's how he got elected in the first place.