With only two weeks to go before the midterms, Trump is now promising middle class tax cuts to be passed before the election takes place. There's just one tiny problem with that: Congress is not in session and won't be until after the election is over. This is how he babbles like an idiot when called out on it: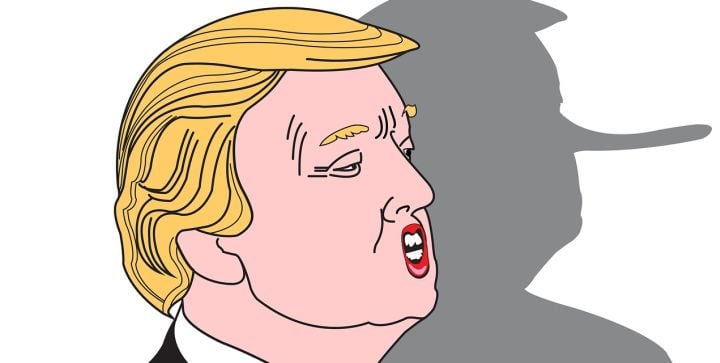 — Daniel Dale (@ddale8) October 22, 2018
He's not just a pathological liar, he's a really, really bad liar. He makes the lie so obvious that no one could fail to miss it — unless they want to, of course, like his followers do.