A new POLITICO/Morning Consult poll asked respondents to grade Trump's first two years in office on an A to F scale. Unsurprisingly, the results were very bad for him, with the largest group — 38% — giving him an F, which is larger than those who gave him and A or B combined.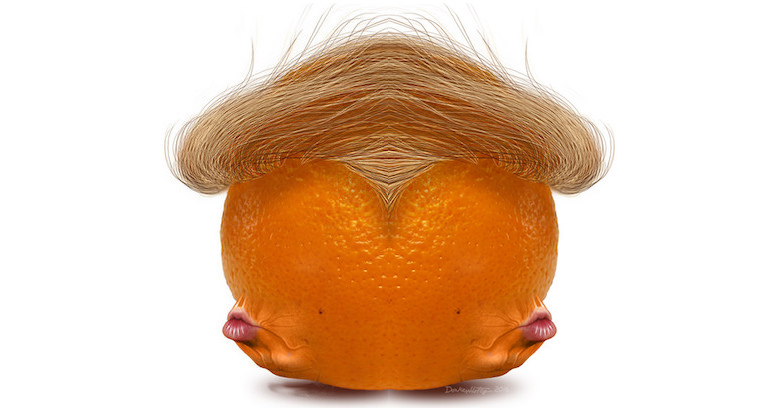 Donald Trump's midterm report card is in, and few voters are giving the president high marks after two years in office.

A new POLITICO/Morning Consult poll asked voters to assign a letter grade to Trump at the halfway point of his term in the White House, and only a combined 34 percent gave the first-time officeholder an A (17 percent) or B (17 percent) grade.

That percentage is topped by the 38 percent who gave Trump a failing, F grade for his first two years as president. An additional 10 percent gave Trump a D, and 13 percent graded him a C.
When he's been asked to grade himself, he has said he gives himself an A+. This is hardly surprising. If he dumped a load in his pants, he'd give himself an A+ for his aim and declare that no one in all of human history has ever crapped his pants as well as he does. Because many people are saying that. And this poll, of course, will be "fake news," like every other thing Trump doesn't want to be true. In Trumpworld, if you don't want it to be true, it magically isn't. And if you want something to be true, it magically is.