In the wake of Chief Justice John Roberts' virtually irrelevant procedural vote to keep a stay in place on a Louisiana abortion law, a whole lot of right-wing commentators are freaking out, calling him a hack and part of the Deep State. Bryan Fischer even says he's now an "Obama judge."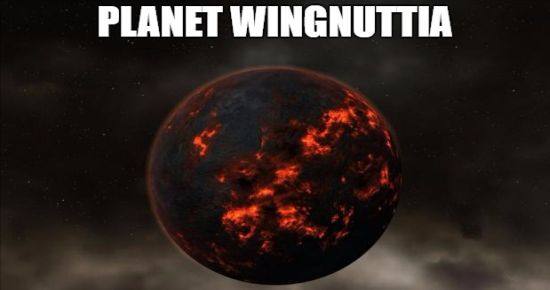 Right-wing activists on Twitter denounced Roberts as "a wolf in sheep's clothing," the "new David Souter" and a "deep state agent."

Frank Amedia, a former Trump campaign advisor whose POTUS Shield network has been praying for God to create more Supreme Court vacancies for Trump to fill, was upset about Roberts even before this latest ruling. In January messages to supporters, Amedia said God had revealed that Robert was "tainted" by "anti-Trumpism" and is not reliable enough to count on for an end to Roe v. Wade.
In an angry tweet, the American Family Association's Bryan Fischer described Roberts as an "Obama Judge and abject political hack." When his comment was met with well-deserved mockery, in which critics pointed out that Roberts was a Bush nominee who joined the Court well before Obama became president, Fischer defended his language by saying that Roberts had become an "Obama judge" when he voted to uphold the Affordable Care Act.
Yeah, yeah, yeah. Talk to me in a year and a half when there's an actual vote on the merits of the law, not just a routine procedural vote.