Kurt Schlichter, the former major league pitcher and certifiable moron, says that liberals want to take away our meat because it gives them joy to take away all the things we like. This meat-eating liberal wonders if Schlichter has taken one too many line drives off the noggin.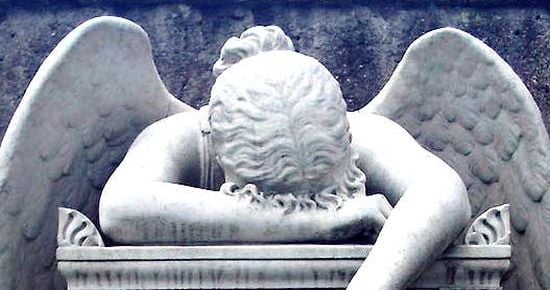 "They want to be able to tell us no. They want to be able to tell us how to live, how to think, what to feel. They do that in everything. Why not meat? Of course, meat!" Schlichter said. "It's something we really like. It's something we identify. It's part of our culture. If they can take that away, that is an exercise of power."

He continued, "For some people, exercising power is everything. It's their joy."
I am as hardcore a carnivore as there is. On the list of things I worry about, having meat-eating outlawed falls just below an Oasis reunion.