Another thing that the Mueller report shows is that virtually every time Trump claimed that a story was "fake news," the story was completely accurate. This fits a longstanding pattern of dishonest denials from Trump. It is his go-to response to negative media coverage and has been since even before he got to the White House.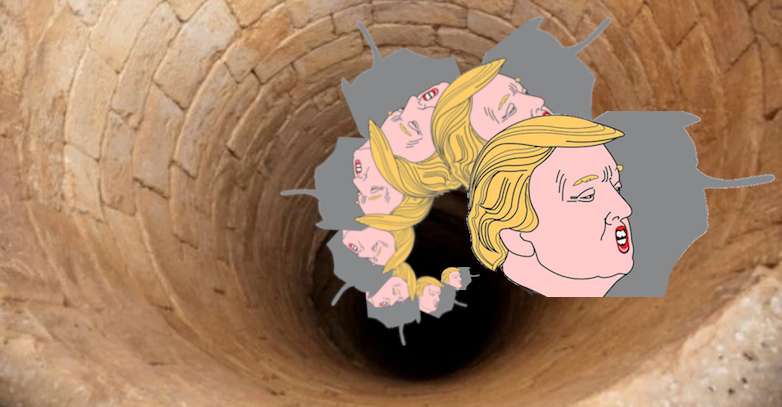 While Mueller's report didn't establish a criminal conspiracy and was "unable" to conclude that obstruction of justice occurred — contrary to hours of speculation among cable-news pundits during Mueller's long investigation — it also largely validated news accounts that Trump dismissed or disparaged.

Instead, at least in the Mueller team's analysis, the fake news seems to have flowed not from the media but from the other direction. His report, released Thursday, cites multiple instances in which Trump and White House aides misled or lied to journalists or in public statements as the investigation was unfolding.
If special counsel Robert S. Mueller III's investigation makes one thing clear, it's that many of the news reports that President Trump branded as "fake news" were, in fact, very real news indeed.
This is why I have said all along that, with Trump, every denial and every accusation is really a confession.