Attorneys for the group of parents whose kids were killed at Sandy Hook Elementary School are accusing Alex Jones of sending child porn to them. They claim the material was embedded in documents they turned over to the attorneys as part of the discovery phase of the lawsuit the parents filed against Jones for claiming that it was all a hoax and their kids weren't really killed.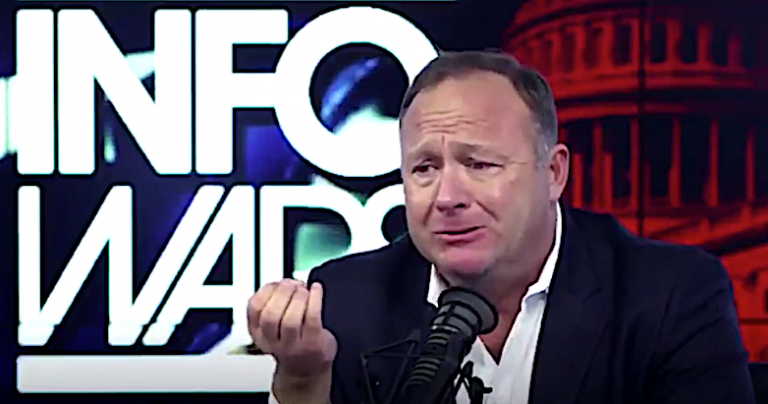 The law firm representing the families of the 2012 mass shooting, stated in court documents filed Monday they have contacted the FBI after discovering child porn in electronic files Jones recently turned over to the Sandy Hook families as a result of their lawsuit against him for calling the tragedy a hoax.

Jones publicly responded on a broadcast of his show that he is being framed by Chris Mattei, the lawyer for the Sandy Hook families and went on making what Mattei and his law firm, Koskoff, Koskoff and Bieder claim are threats against them.

"You're trying to set me up with child porn, I'll get your ass," Jones states on the broadcast. "One million dollars, you little gang members. One million dollars to put your head on a pike." Jones then pounds a photograph of Mattei and goes into a rant at one point stating, "I'm gonna kill…"

Jones' lawyer, Norman Pattis, denied his client was threatening Mattei or the Sandy Hook families and urged people to watch the broadcast for themselves.
Good luck trying to sell the claim that this was not a threat. It's an absolutely textbook example of an illegal threat of violence. It'll take a while to sort this out, I'm sure, with computer experts needing to examine the material and determine whether there really is child porn in there and what its origins are. The FBI is investigating. Stay tuned.