A federal judge has issued an injunction negating a DOJ policy instituted by Attorney General William Barr that forbids immigrant detainees from posting bail. There are non-profits raising money to donate for bail for as many detainees as possible and now they can actually do what they intended to do.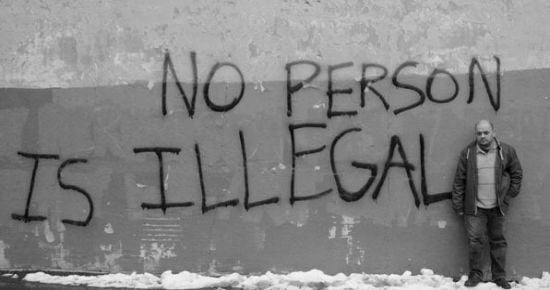 A federal judge in Seattle on Tuesday blocked an order by Attorney General William P. Barr that would have kept thousands of migrants detained indefinitely while waiting for their asylum cases to be decided.

Judge Marsha J. Pechman of United States District Court for the Western District of Washington described the order, which would have denied some migrants a bail hearing, as unconstitutional. Under a preliminary injunction, Judge Pechman said migrants must be granted a bond hearing within seven days of a request or be released if they have not received a hearing in that time.

"The court finds that plaintiffs have established a constitutionally protected interest in their liberty, a right to due process, which includes a hearing before a neutral decision maker to assess the necessity of their detention and a likelihood of success on the merits of that issue," Judge Pechman wrote.
Following the law. Imagine that. The DOJ will no doubt appeal, but the law here is crystal clear. Anyone who reaches American soil, whether at a designated border crossing or not, and asks for asylum must be entered into the administrative process to handle such requests. They can't be arrested for doing what the law requires them to do to be granted asylum.