The viciously anti-Semitic right-wing conspiracy crackpot Rick Wiles said on his TruNews show recently that he's really hoping a rich Arab Christian will give him $10 million so he can lead the fight against Ben Shapiro and all Jews who are taking over America. Because that's a totally new form of bigotry, isn't it?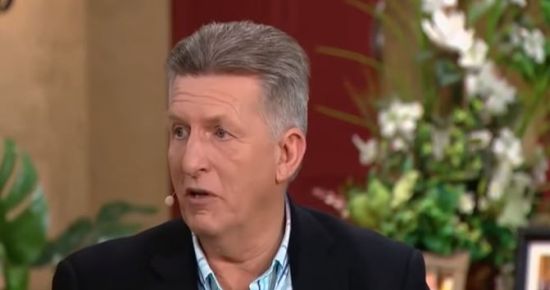 Rick Wiles is praying that a wealthy Arab Christian will give him $10 million so that he can fight back against Jews like @benshapiro who are blaspheming Jesus and taking over America. pic.twitter.com/pNxMa1Hqct

— Right Wing Watch (@RightWingWatch) July 12, 2019
And let's remember that Wiles' TruNews show has received White House press passes and been invited on trips abroad with Trump. Or that all those white supremacists who adore Trump hate Jews as much as Wiles does. Heil Wiles!