S.E. Cupp and Rick Santorum were on a panel for the Sunday politics show hosted by Dana Bash and the topic of Trump's racist attacks on the four progressive Democratic Congresswomen. It isn't often that I agree with Cupp, who I find endlessly annoying, but her response to Santorum's weak defense of those attacks was right on the money.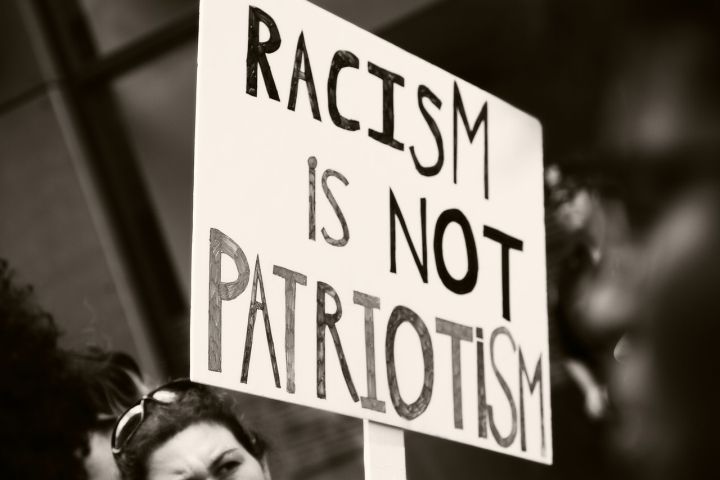 "I'm not on the left, I'm a Republican and it's hair on fire for me because it's disgusting and un-American and this is not conservatism or patriotism," Cupp shot back. "This is division and pure racism and marginalizing people who happen to have some criticisms of our country."

"I don't like those criticisms of the congressman, you know that," she added. "But there is a difference between pointing out the criticisms and turning Americans against Americans to get elected."
"He says things to bring attention to these issues and I know it's hair on fire time for everyone on the left," Santorum offered in Trump's defense, which brought a sharp comeback from fellow conservative CNN commentator S.E. Cupp.
Bullseye. Very well said. We need far more Republicans willing to speak truth to power and call a racist a racist. And then stop supporting him. Stop looking the other way. Start fighting back against Trump's attempt to return America to a pre-civil rights time.