While Trump goes after every Jew who votes for Democrats a traitor and claims everyone else is anti-Semitic, new video from a reality show on Golf TV shows him just casually mocking "spoiled, rich Jewish guys" who play one of his golf resorts and thinks it's an incredible course.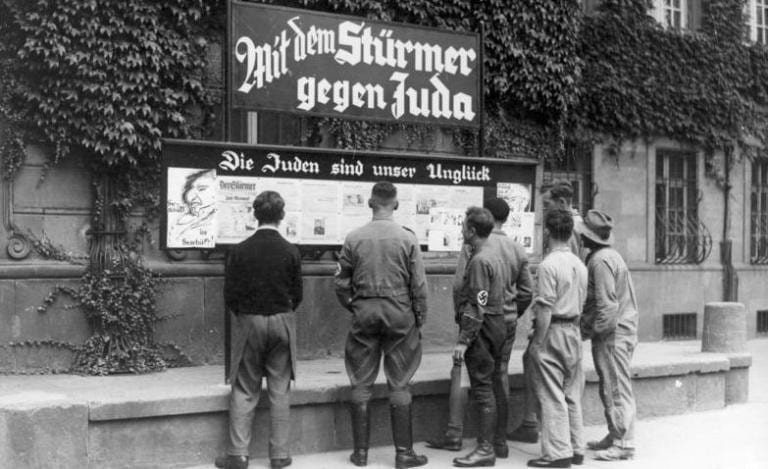 In 2011, Trump hosted "Donald J. Trump's Fabulous World of Golf" on Golf Channel.

In a clip obtained by The Washington Post, Trump is seen telling a group of golfers, "Even these spoiled, rich Jewish guys, they can't believe how good this [course] is."pic.twitter.com/PrahJXXmjN

— JM Rieger (@RiegerReport) August 23, 2019
Trump has a long history of anti-Semitism, so this is hardly an isolated bit of mockery. Even in the midst of the current controversy over it going on, who does Trump tweet about positively? Henry Ford, a pro-Hitler fascist. He's either world-class tone deaf or is, like so many rich goyim, strongly anti-Jewish, using them solely as a political prop with which to beat his enemies with.