Trump has long acted as if American military might and alliances are not only for sale, but that countries should be required to pay us to protect them. Now in the wake of the attack on Saudi Arabia's oil production facilities, he says that if we take military action against those we believe attacked them — that would be Iran — they will have to pay us to do it.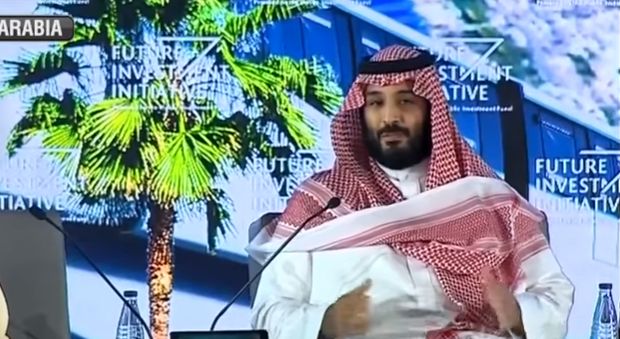 Asked by @jonkarl if he thinks Saudis are responsible for defending themselves, Pres. Trump says, "The Saudis are going to have a lot of involvement in this if we decide to do something…and that includes payment and they understand that fully." https://t.co/OZYmJa1d4N pic.twitter.com/XEKseoyVZC

— ABC News (@ABC) September 17, 2019
Everything is transactional for Trump. Everything is done to make money. There may be many reasons why we should protect the Saudi oil supply (though I find none of them persuasive), but the fact that they'll pay us to do it is absolutely the wrong reason.