Kat Kerr, the self-titled "weather warrior," has once again commanded a storm to reverse course and not do any damage. This time it's Tropical Storm Imelda, which she commanded not to cause any flooding in Texas. The result? "Catastrophic" flooding, particularly in Houston and the surrounding areas.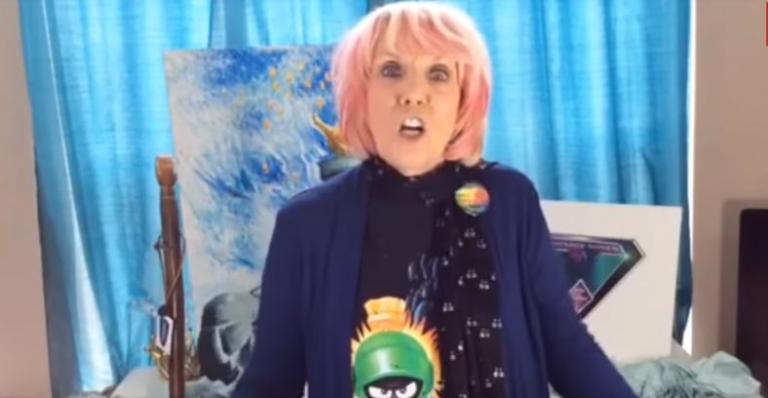 Last night, "prophetess" and "weather warrior" Kat Kerr commanded Tropical Storm Imelda not to cause any flooding in Texas. How is that working out? pic.twitter.com/4gydWVt7ue

— Right Wing Watch (@RightWingWatch) September 19, 2019
In fact, Imelda "unleashed dangerous flooding in Texas" from as much as three feet of rain and "shut down major roadways, triggered hundreds of calls for help and invited comparisons to Hurricane Harvey as Gov. Greg Abbott (R) declared a state of emergency for portions of the state." I guess those "special ops angels" she claims to command are no good at stopping storms. Not once has she prayed away a natural disaster and stopped it, yet there are people who still follow her and take her seriously.