It's really hard to tell who is more disconnected from reality at this point, Rudy Giuliani or Donald Trump. On Twitter, Giuliani said they were considering suing Congress and individual legislators for exercising their constitutional prerogative to launch an impeachment inquiry of Trump.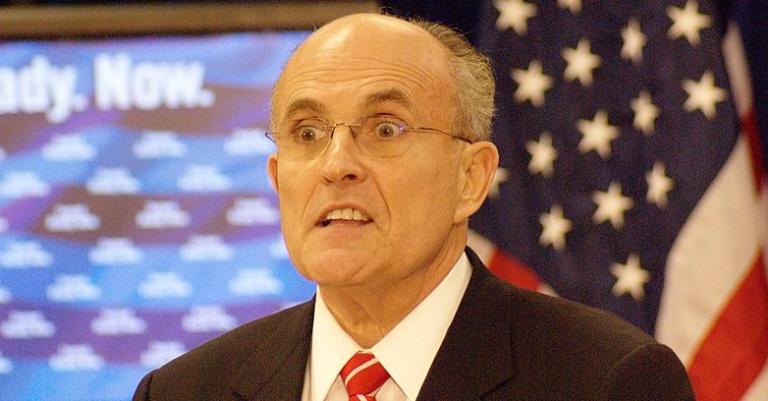 …for trampling on the constitutional rights of citizens by engaging in several illicit plans, carried out by illegal means, to remove the President of the US, on knowingly falsified charges allegations.

— Rudy Giuliani (@RudyGiuliani) October 2, 2019
Impeachment exceeds the constitutional powers of Congress? Has he ever actually read the Constitution, for crying out loud? That power is explicitly granted to Congress as their primary means of holding the president accountable for their actions. That suit would last about 30 seconds in court.