One of the hallmarks of Trump's record is that for virtually every claim he makes of defenses he offers for his actions, there's a previous tweet or statement contradicting it. Now Vice President Mike Pence is joining in on the fun. Look at this quote from the VP debate in 2016.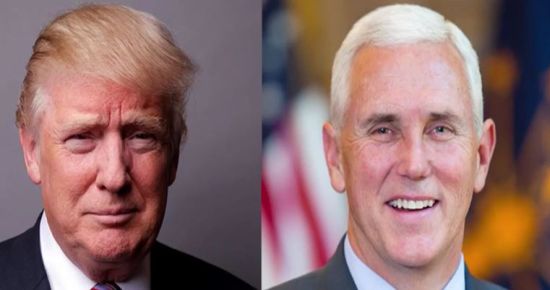 Mike Pence in the 2016 vice presidential debate: "This is basic stuff. Foreign donors — and certainly foreign governments — cannot participate in the American political process." pic.twitter.com/vbrPjqda1i

— Kyle Griffin (@kylegriffin1) October 4, 2019
Perfect.