Deranged conspiracy theory crackpot Rick Wiles, whose TruNews outlet routinely gets given press credentials by the White House and invited to cover visits abroad by his hero Trump, says that ISIS never existed. It was really a genetically-modified mercenary army created by the US, Israel and Saudi Arabia.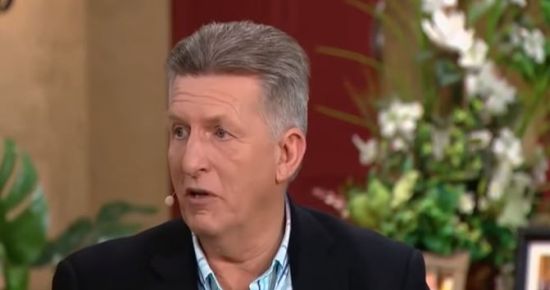 Rick Wiles says ISIS was never real and was just a mercenary army created by the US, Israel, and Saudi Arabia that was made up of "genetically modified" soldiers. pic.twitter.com/ywi7XERYuk

— Right Wing Watch (@RightWingWatch) October 17, 2019
Okay, so when Trump says he defeated ISIS, he was defeating an America-created genetically modified army calling itself ISIS? Does he know that or his he lying? What wonders lurk in the fevered imagination of this first-class fruit loop.