Joining Philip Reeker from the State Department and several others, Tim Morrison, a National Security Council official who actually works in the White House, will defy Trump's orders and testify before the House impeachment inquiry. And he was actually on the phone call with Ukrainian President Zelensky that raised so many questions.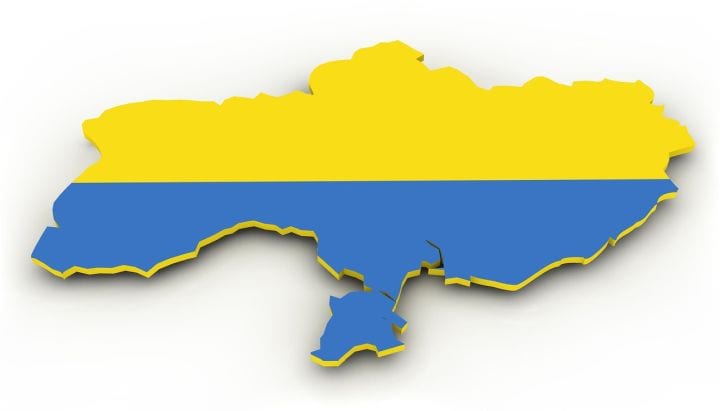 Tim Morrison, a National Security Council official who has been identified as a witness to one of the most explosive pieces of evidence unearthed by House impeachment investigators, plans to testify Thursday even if the White House attempts to block him.

"If subpoenaed, Mr. Morrison plans to appear for his deposition," his attorney, Barbara Van Gelder, said…

Morrison, however, would be the first currently serving White House official to testify. He's also the first official believed to be on a July 25 phone call between President Donald Trump and Ukrainian President Volodymyr Zelensky during which Trump pressed his counterpart to investigate former vice president Joe Biden.

Morrison was also a crucial figure identified Tuesday by Trump's ambassador to Ukraine, William Taylor, as a witness to Trump's effort to withhold military aid from Ukraine in order to bend Zelensky to his will.
This could get very interesting, and I imagine he's being frozen out at the White House as punishment for it because firing him would be such obvious obstruction. It could get even more interesting if former National Security Adviser John Bolton testifies. He was clearly opposed to the withholding military aid to Ukraine and probably knows nearly everything about the internal deliberations on it and how Trump decided to do it.