We know that George Conway is a fierce Trump critic while Kellyanne Conway is a professional liar for Trump. He usually just says what he says and doesn't mention his wife, but he just confronted her directly about the Ukraine controversy over investigating Joe Biden. Take a look at this.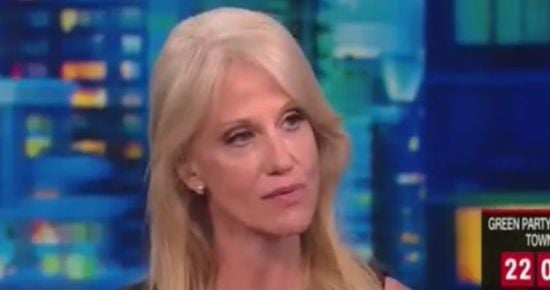 Your boss apparently thought so. https://t.co/yje099pkPU

— George Conway (@gtconway3d) December 2, 2019
You really have to wonder about their marriage and private interactions. I'd love to be a fly on the wall in their house.