John Solomon, who was fired by The Hill for posting lies that favored Trump over and over again, put out a "scoop" on his website that was quickly repeated by the right-wing media. The problem for them is the "evidence" refutes his claims about it. That means constant censorship and cherry picking to sustain.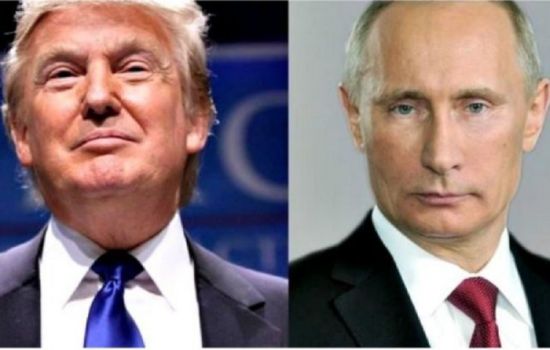 As the U.S. presidential race began roaring to life in 2016, authorities in the former Soviet republic of Latvia flagged a series of " suspicious" financial transactions to Hunter Biden and other colleagues at a Ukrainian natural gas company and sought Kiev's help investigating, according to documents and interviews.

The Feb. 18, 2016 alert to Ukraine came from the Latvian prosecutorial agency responsible for investigating money laundering, and it specifically questioned whether Vice President Joe Biden's younger son and three other officials at Burisma Holdings were the potential beneficiaries of suspect funds.

"The Office for Prevention of Laundering of Proceeds Derived from Criminal Activity … is currently investigating suspicious activity of Burisma Holdings Limited," the Latvian agency also known as the FIU wrote Ukraine's financial authorities.
And this is all true. What he doesn't say, but those documents he went on to such trouble do, is that they didn't find anything to charge anything for. Don't take my word, read this from those Latvian documents:
"In this case, the Latvian FIU reached out to its Ukrainian counterpart seeking additional clarifications," he added. "Information was received, yet no incriminatory evidence for further analysis was provided by the Ukrainian authorities."
No incriminatory evidence. Game, set, match.