Donald Trump really hates Jeff Bezos, who owns both Amazon and the Washington Post. So much so that when the Pentagon looked ready to award a contract for cloud computing to Amazon, he intervened to pressure them to give the contract to Microsoft instead. Amazon filed suit and a federal judge has ruled that they are likely to win on the merits and issued a preliminary injunction blocking the Microsoft contract.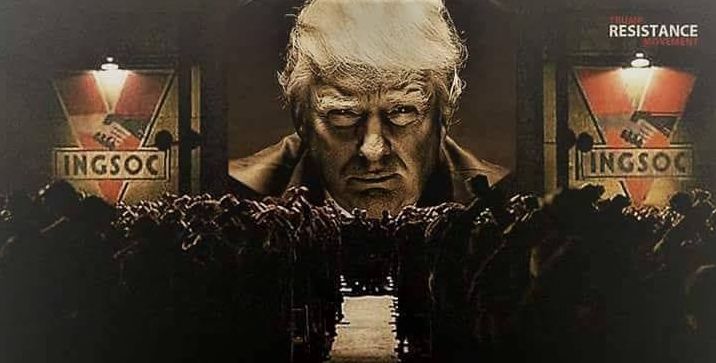 A federal judge has concluded that a bid protest lawsuit brought by Amazon over President Trump's intervention in an important Pentagon cloud computing contract "is likely to succeed on the merits" of one of its central arguments, according to a court document made public Friday.

The document provides the first indication of how Judge Patricia Campbell-Smith of the U.S. Court of Federal Claims might rule in a high-stakes bid protest over the Pentagon's JEDI cloud computing contract, which was awarded to Microsoft in October following intervention from the White House and members of Congress.

In a blow to Microsoft and the Defense Department, Campbell-Smith recently ordered the Pentagon to halt work on JEDI. In a lengthy opinion explaining her reasoning, she sided with Amazon's contention that the Pentagon had made a mistake in how it evaluated prices for competing proposals from Amazon and Microsoft.

She also concluded that the mistake is likely to materially harm Amazon, an important qualifier for government contract bid protests. And she rejected arguments raised earlier by Microsoft and the Defense Department that Amazon should have raised its concerns sooner.
Just another example of Trump's mafia presidency. He thinks he can use his position not only to enrich himself and his family, but also to punish those he doesn't like. Glad to see a judge stand up to him. Needs to happen more often.