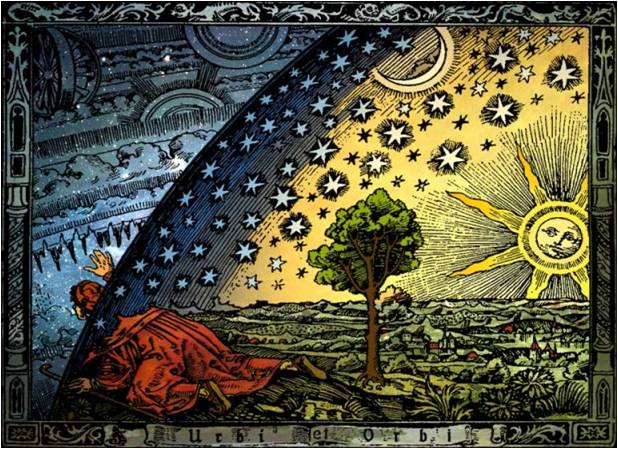 Ordinary Time
Feast of the Beheading of St. John the Baptist
The Edge of Elfland
Manchester, NH
Dearest Readers,
Here is the latest episode of my podcast, To Wonder and to Wander. In it I rehearse the claims made by Dr. Michael Ward in his groundbreaking book Planet Narnia, and consider what it could mean to read the Chronicles of Narnia in the order of the medieval planets.
Give it a listen below or subscribe on iTunes.
Sincerely,
David