Ridley College is Hosting a Conference on Evangelical Women in Academia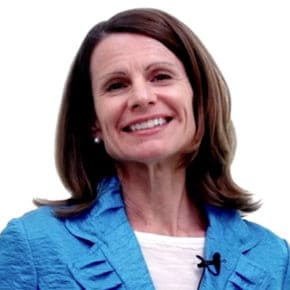 Saturday 22nd July, 2017 
9 am – 4 pm
Speakers: Lynn Cohick and Delle Matthews
Women's writing and women's voices are underrepresented in evangelical academia in Australia, and experience of women's leadership is limited. This conference offers an opportunity for women theological students, graduates and teachers to gather for encouragement, edification and networking. It aims to help us develop as evangelical women in academia whether as students, as teachers, as women preparing for ministry, or as graduates in the workplace or in the community.
Our keynote speaker is Lynn Cohick, Professor of New Testament at
Wheaton College
. Lynn will talk about women as teachers and learners in the first century, and on being an evangelical woman in academia today. Delle Matthews, Dean of Studies at Melbourne School of Theology, will speak on thriving and surviving as a woman studying theology in Australia today. A selection of workshops will be available on studying theology, flourishing in postgraduate study, teaching in Western and non-Western contexts, and keeping theologically sharp in ministry, the workplace and the community.
Register your interest here.