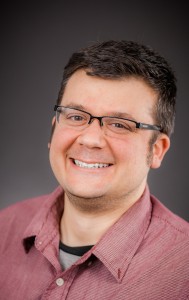 Joseph Gidjunis serves as the Editor of FaithfulDemocrats.com. He is the former director of the Young Democrats of America's Faith & Values Initiative. From 2001-2010, he served as a political, education and agricultural reporter at various weekly and daily newspapers throughout the Mid-Atlantic. In 2005, he founded JPG Photography, which has been named one of the best wedding and event photography studios in the world by multiple organizations, and voted the best in his hometown of Philadelphia in 2012 and 2014. He is a graduate of The George Washington University, and lives with his partner and wife, Rebecca, and their two dogs, Gus and Trudy.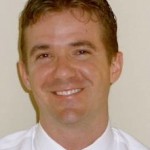 Eric Sapp is a founding partner of the Eleison Group, the primary political consulting firm working with Democrats and the progressive faith community on outreach and communication to faith, veteran, and values voters. Eleison was a lead consultant on the DCCC's '08 "Red to Blue" program, and has worked with numerous national and state Democratic campaigns. Prior to founding Eleison, Eric was Senior Partner at Common Good Strategies (CGS), which rose to national prominence following the success in '06 of its new approach to faith outreach and messaging for the DSCC, US Senators Casey and Brown, Governors Strickland, Granholm, and Sebelius. Eric also serves as Executive Director of the American Values Network, and has worked as a legislative aid for Representative David Price and committee staffer for Senator Edward Kennedy. A North Carolina native who grew up in South Florida, Eric attended Davidson College and Master of Divinity and a Master of Public Policy from Duke University. Eric has served for five years in the parish, and lives in northern VA with his wife and high school sweetheart, Julie. Follow him on twitter at @SappEric.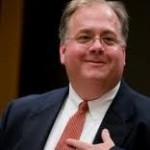 Burns Strider, a native of Grenada County, Mississippi, served in an array of positions, prior to founding Eleison and The American Values Network, including Senior Advisor and Director of Faith Outreach to the Honorable Hillary Rodham Clinton and her campaign for President, Director of Policy for the U. S. House Democratic Caucus, Advisor to Democratic Leader Nancy Pelosi (D-CA) , Director of the U. S. House Democratic Faith Working Group and Rural Working Group and regional Communications Director for the Democratic Congressional Campaign Committee. Strider and his wife Karen life in Washington DC with their two nearly perfect boys, Will and Pete. Follow him on twitter at @BStrider.