Sometimes, though I'm not supposed
to know, I feel such a deep and timeless
ache that I'm certain my heart has
been alive for centuries.
Sometimes, it pulses with wounds and
joys that no one can withstand alone
and I go speechless.
In the actual moment of such feeling
I am a flag with no country
and in the days that follow
I often talk about freedom
and start to read many books,
never finishing them.
I start to write to friends
lost along the way
and stare at night
into lonelinesses
not entirely mine
and entirely mine.
My heart, though I'm not
supposed to know, is a red sun
holding me in its orbit.
But most precious
is how I feel
the timeless heart
in all things,
even in faceless grass,
waist high, and stone
glistening with frost, and in
you with the stars in your head.
Though I'm not supposed to know,
our lives flap like clothes on a line,
dancing to the movement of things
that can never be understood.
A Question to Walk With: Describe one aspect of life that is larger than you to which you feel a kinship.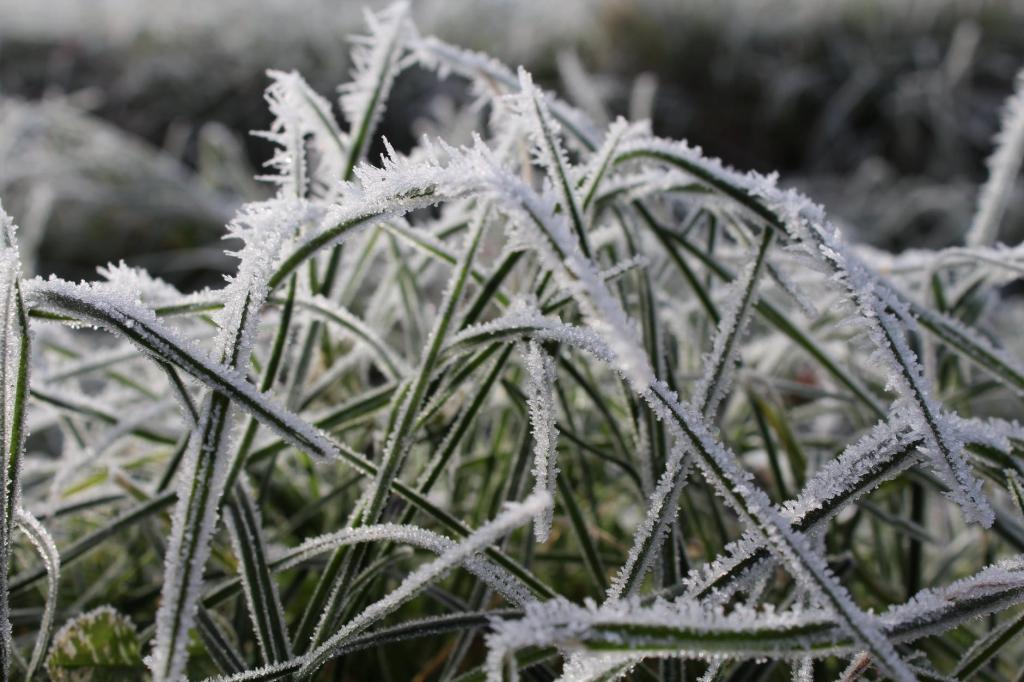 This excerpt is from my book, The Way Under The Way: The Place of True Meeting, 2016 Nautilus Award Winner.
*photo credit: Pixabay