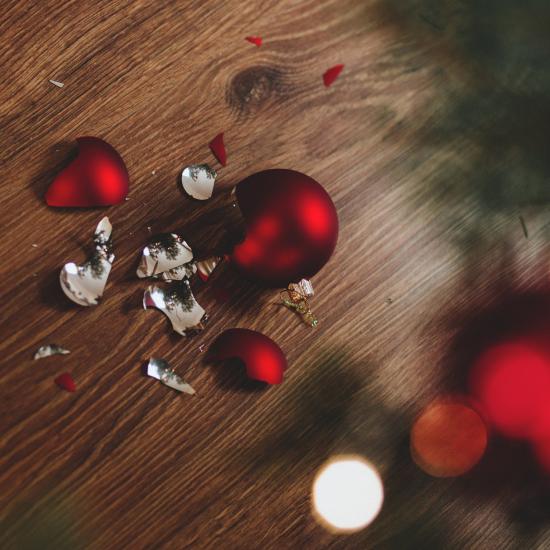 So Christmas feels sad this year…
They say that Christmas is the "most wonderful time of the year," but in reality that isn't true for everyone.
Some years Christmas comes at the wrong time. Sure, it always lands on the same spot on the calendar, but life events don't seem to care what month it is—and that means there are seasons of life where Christmas comes and everything… just hurts.
I think this is particularly hard for those of us who typically love Christmas, and do think it's the most wonderful time of the year… when the rest of life cooperates.
This year I'm finding myself in that category: I love Christmas and usually can't wait for the season to arrive, but this year I'm struggling. Christmas didn't wait for the rest of life to cooperate, and happened to come in a moment where every square inch of my heart is raw and hurting.
On one hand, I realize my years on earth are numbered and don't want to just "skip" Christmas this year, because there would be no getting that back, ever. On the other hand, I just want to go back to bed and not wake up till… oh, let's say a year from now… at least.
For now, I'm choosing to not just check out and am going to give this season my best attempt. While I know that no matter what I do it won't be the Christmas my heart longs for, I do know there are steps I (we) can take to make the darkness we face this season slightly more bearable.
If you're in the same category as I am, and your heart is hurting this Christmas, I'd invite you to join me in taking these five steps towards making the holiday season slightly less sucky: