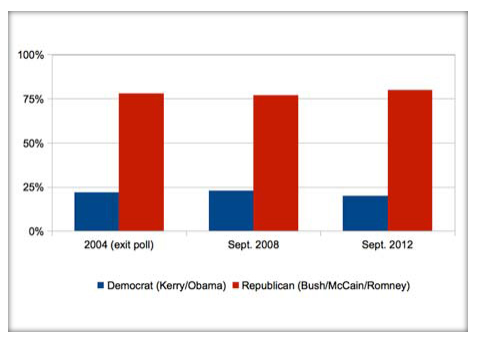 The most succinct and encouraging two lines in the news this week belongs to Tobin Grant of Christianity Today.
A year ago, some pundits predicted that many evangelicals would not support Mitt Romney's presidential run because of his Mormon faith. They were wrong.
Read his analysis here.
Read more on the Faith and Family Channel, follow me on Twitter, and fan me on Facebook!