Today I am participating in Fine Linen and Purple's "What I Wore Sunday" series. Every week bloggers share what they wore for Sunday Mass. I love it!
Here's my ensemble for today: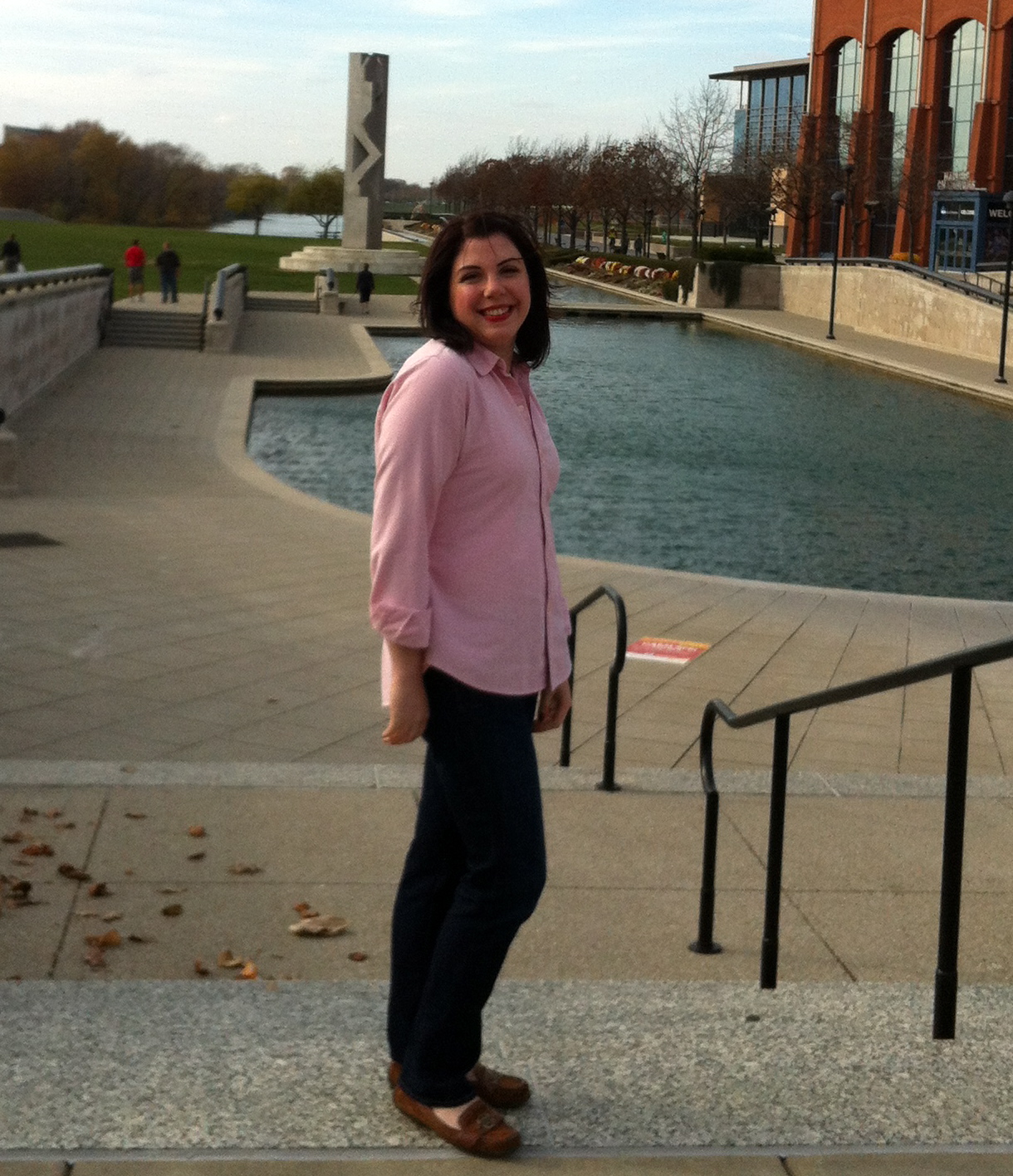 Shirt: Ralph Lauren oxford shirt, $5 at Goodwill
Jeans: Real Straight dark wash, $40 after coupon (original price $60), Gap
Loafers: Enzo Agniolini, Macy's, gift of my mother in law
Necklace: you can't really see it in the photo but it is a string of light pink and white pearls, given to me by my grandmother for my 13th birthday
I love this outift. I think that dark, straight leg jeans look great with oxford shirts and loafters; like Audrey Hepburn's day in the park . This look is a little more casual than what I would usually wear to Mass, but we went for a long walk on the canal downtown after church, so I wanted to be comfortable.
What did you wear today?
To participate, head over to Fine Linen and Purple!