1. Medication.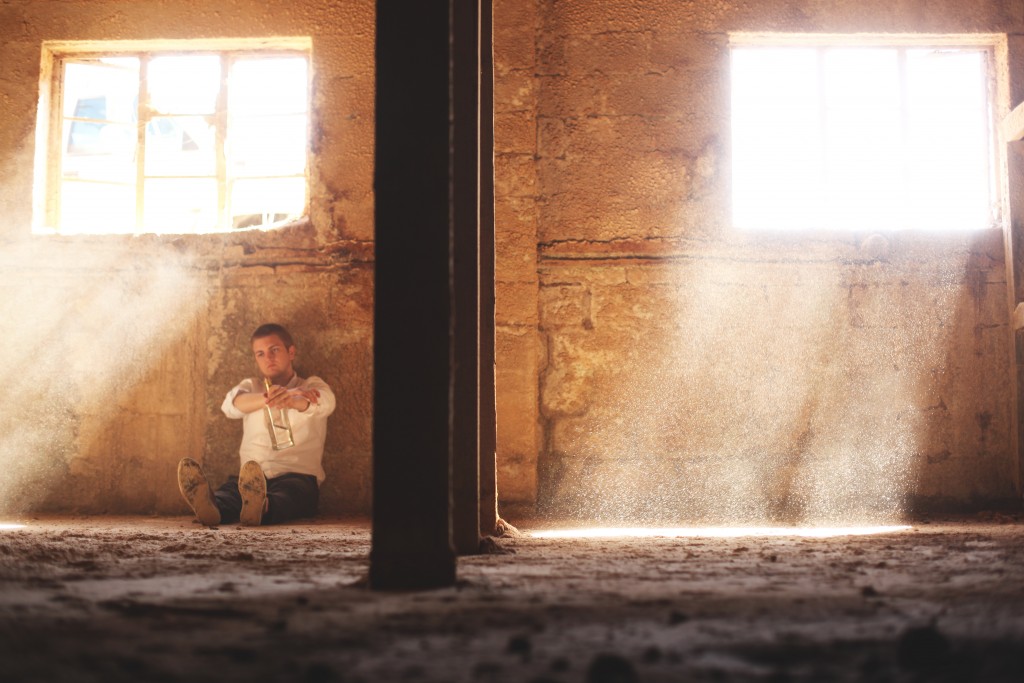 If I had cancer, you can bet I would take chemo. I might also listen to the naturopath's advice to drink special juices and cut out refined sugars, or to follow the path of meditation to wholeness. But I would still take chemo.
Mental illness is a real thing. A disease. When the doctor says the chemicals in your brain aren't firing correctly and a certain medication will help level you out, listen to the doctor.
It took a few tries to find the meds that were right for me, but it's worth the hassle. Some made me too sleepy, some made me too grumpy, but eventually we settled on meds that helped me find my new normal.
Again, I'm no professional, but don't rely on your primary care physician to help you sort out the complicated maze of mental health. You wouldn't go to your family doctor for cancer treatment, so why would you do that for psychiatric needs?