"It's like… blah." Throwback Tuesday latenite, anyone? Actually posted on a social network last nite, not the 13th. Elíseo really likes this video, but "it's like blah" or yesteryear. You like it for awhile, you like a certain movie or a recipe for awhile, but then "it's like blah…" Aren't everyone's children that way? Anywho…
Played this video for Elíseo tonight [last nite… each nite I usually play a video or two at the end of the day] after Dude Perfect of course, their recent airport vid. He's been to an airport he said but never on a plane. 
Oh well. I truly like introducing him to classic videos, now and then, not just modern genres or Christian motel elevator music.
hook i. Five for Fighting – "Interview & 100 Years Live on SportsCenter" ||

CLICK
Actual sports footage all the way through [5 mins 45 secs]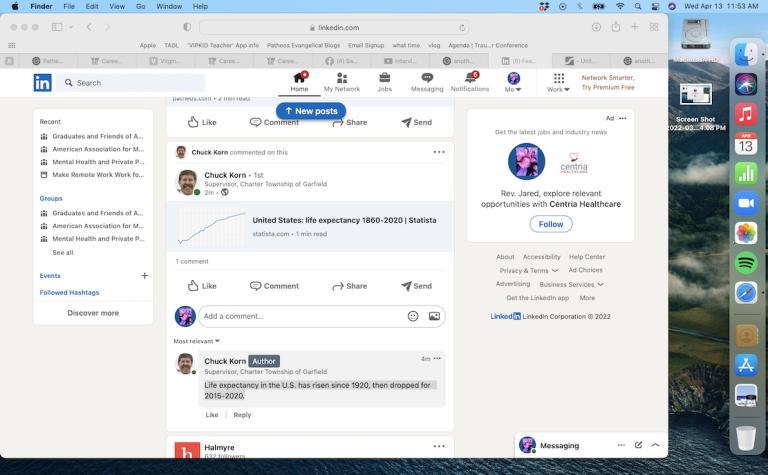 "Life expectancy in the U.S. has risen since 1920, then dropped for 2015-2020." Chuck Korn
I'm grateful for your added insight Garfield Town Supervisor, right after my post. Better make the time worth it. Last time we had a chat was at a Pit Spitters game, or was it the Beach Bums, I know, I know, good times…
Better make each day count, because "100 Years" is not the life expectancy anymore, and I would be Bum-med if I heard this song rocking either in the stadium, or at Mundos cafe, today. However, if you're at either place, you've got to enjoy the food and the drinks prepared, right…
not to mention the smells, belles, and ambiance?
---
That was actually really good. She seems gentle and smiley in this video; as opposed to the other video I've found with these fantastic experts on la guitarra. She's not straining with The Message.
Times have changed!
It's purer than one might think.
Don't think it's about a 1 nitestand.
If somebody can only figure out the guitar or Jude key…
Critique…
"bracing for the winds I always summon" is a little scary, however not really in this rendition because of the reasons I mention above.
hook ii. Sara Bareilles – "Someone Who Loves Me" [feat. The Milk Carton Kids] || CLICK
---
Now, what are your opinions about flying?
Completely diametrically opposed to Debbie Downer. Sorry SNL, you really lost my interest awhile ago.
Since this video, I think the cat's out of the bag. She's Christian, or at least she's putting out some good Christian songs.
Gotta' respect what she's doing.
hook iii. Victory – "Open Your Eyes" || 

CLICK
---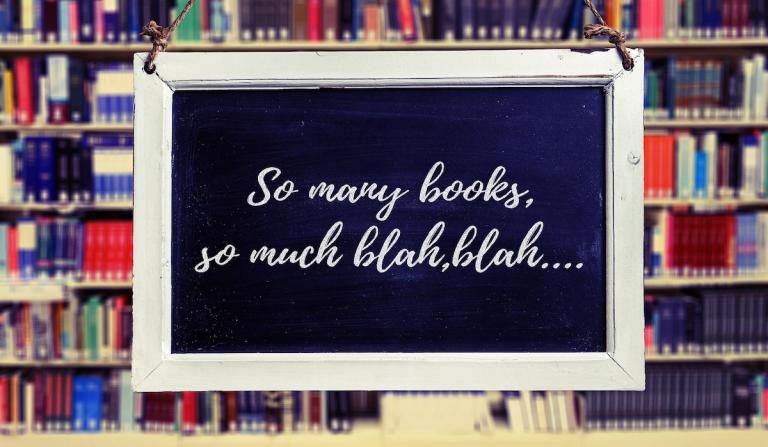 Throwback Tuesday latenite, anyone? [again, posted on a social network last nite]
Elíseo really likes this vid, but "it's like blah" or yesteryear. You like it for awhile but then "it's like blah…"
Aren't everyone's children that way?
Anywho, parks are nasty places at times but here are a couple real lites. One of them just released a new L.P. They both have their own single projects, & both have that indie-college band drive too.
hook iv. Chris Quilala – "Your Love Awakens Me" [feat. Phil Wickham] || 

CLICK HERE
---
Re-introducing Tears For Fears!
Great vid with artistic interpretations like MC Escher or Salvador Dalí.
Mother Nature isn't god, lower case g-…
but she should be revered like mariners respect the sea.
Some point out that although the Holy Spirit is called "He" by Jesus many times in the Last Supper in the Gospel of John [among other Passages] the Spirit also has nurturing qualities offering us a different glimpse of what it means for both male and female genders to reflect the imagoDei.
Now I am nervous about that, but we're not gonna talk about it.
LOL
hook v. Tears For Fears – "Break The Man" ||

CLICK
---
This song dropped in my thinker after hearing a fellow speak on God's counsel standing firm, just now, just now, this morning in a room.
Ever had a pastor or Christian leader with such presence that you're looking up each time he|she walks in the room, even a crowded room? (not plagiarizing Harry Connick's remake of "Some Enchanted Evening")
Now, I can't stand it when people try to read ahead.
Oh we got Connick, Parsley (see below), or any of these artists all figured out all right.
Well, I've often found that those who are usually reading ahead of me and testing me on what is coming up are corprorally closer to the kingdom in more ways than one, so they really have nothing better to do than to stand around on their staked out Areopagus with their other stakeholders trying to decide if they're going to accept someone's idea, take it from them, make them defend it, or steal it trying to take the credit.
This is not in agreed upon in the educational environs I've participated in.
Judge Connick or Parsley if you like, but you are not going to be sitting on the Bema Seat. I always thought Connick is a decent Catholic, and Parsley is not heterodox. Apparently they confess the Trinity in their own way
I have pretty, good connections and teachers now too.
I've talked with a couple different people who know Rod Parsley at different times and they say he has a similar presence to the pastor you'd expect to see if you're in the room.
And I know we're talking about our Lord, but humor me. Some people are just that much more yielded to the Person and work of the Holy Spirit, that God leads the way for their ministry and vocation.
hook vi. When You Walk Into The Room [feat. Taylor Poole & Trinity Anderson] || CLICK
---
pic credits:
Chuck Korn | "Life expectancy in the U.S. has risen since 1920, then dropped for 2015-2020" | LinkedIn correspondence with the author | 04.13.22
geralt-24181 images | coffee | 08.06.19 | pixabay