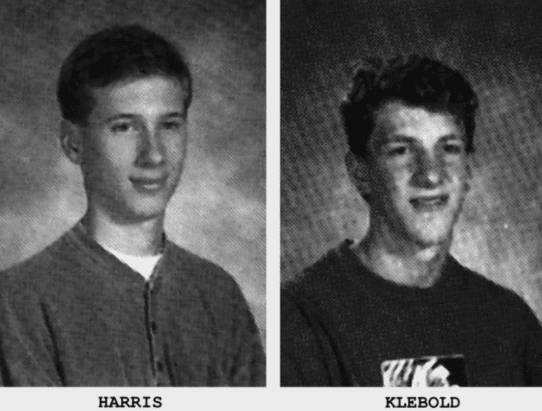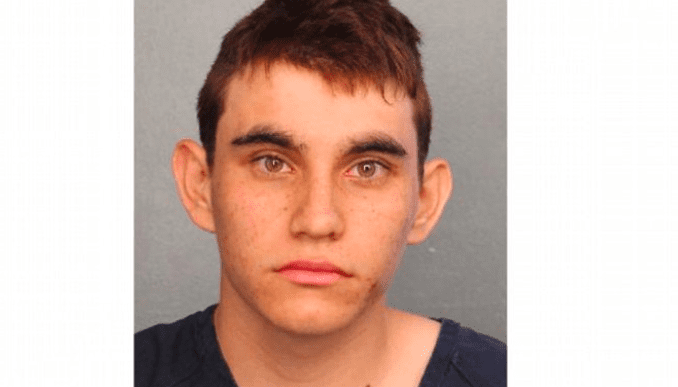 I'd stayed after school. I had something to do. I guess I always had something to do.
When the news hit, the news hit hard. Blood in the hallways. Death in the cafeteria. Pain everywhere. I couldn't believe it. I just couldn't believe. I tried to pray. I prayed for the victims. I prayed the school. I prayed for the community. Such prayers seemed obvious. I'd always found something somewhere else.
Then, I saw their faces. Pure evil. I heard/hear it over and over again. Dumbasses. Evil is never pure.
Two lives destroyed. Surroundings that bred killers. Where did the anger they had toward their classmates come from? Why was their mental health so poor? Where were their friends? Did nobody notice the pain? Did nobody notice the loneliness? Did nobody notice? Where there lives important to those around them? They didn't start off as mass killers. Why? The question should haunt us all. I think we know the answer. We failed.
We love to deflect all responsibility for these atrocities to the perpetrator and the perpetrator alone. Legal fixes become the cure. Such thinking is devoid of love or logic.   Loving those who might carry out these atrocities is the only solution. We can prevent these killers from ever developing. Depravity begins outside the soul and then roots on the inside. We fail to love. We are responsible.
The nationwide protests led by teenagers have bothered me…not because I think they're wrong…but rather, because I think they've missed part of the point. How does teenage culture/the culture of schools contribute to the growth of these mass killers? I haven't heard anyone talk about this yet. It seems like this is the only lasting solution…loving the outcast.
When the killer/s survive, society screams for blood. Death Penalty! Death Penalty! Death Penalty! Death Penalty! Death Penalty! Death Penalty! We continue to choose death over life. We are the mass killers. We are the teachers of atrocities. We are responsible.
The mass killer of a bible study got the death penalty. We cheered. Just this morning, his sister was found with drugs and weapons at her school. We couldn't believe it. We are dumbasses. Where was the love for her? Does she matter? We are so worried about the next atrocity that we refuse to do anything of consequence to stop it.
The killers hold the keys to stop the killing.
We would be wise to choose to do more than simply monsterize.
I wish that we had more protests about the need to love those we have deemed, "pure evil."
The ones who will never walk out of prison or death are the cure to keep these mass killings from ever happening again.
Love for pure evil is the only antidote.
Amen.