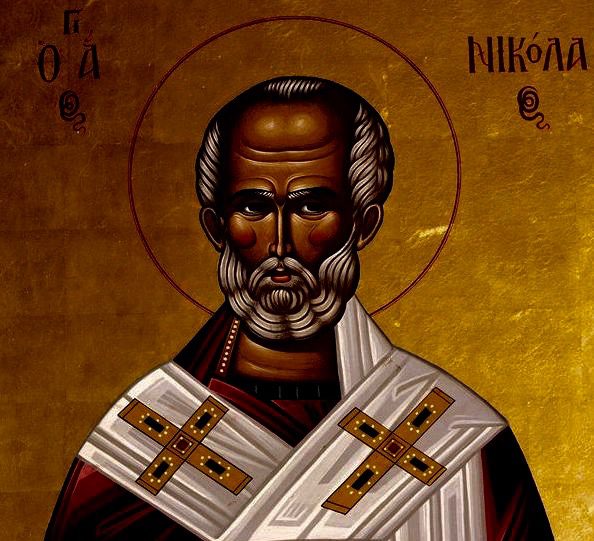 Growing up, I never liked school all that much. I found it to be a waste of time. In addition to boredom, I was incredibly lonely. At lunch, I told everybody around me that I believed in Santa. Multiple students began to make fun of me. It was around this time that people started making fun of me for believing in God.
I am not ashamed of the Gospel. I am not ashamed of Santa. I am not ashamed of God.
I've always loved going to the mall at Christmas…particularly when it's time to see Santa. While he usually turns out to be a grumpy old man with body odor, I don't care. He represents something so much more than the materialism that surrounds him…namely…hope.
While we were standing in line, I heard a child in front of me talking to his mom about whether or not this was the real Santa or not. You could tell from their accents that they were recently from somewhere else. While the mom just wanted to get the pictures over with, the young boy wouldn't stop. Finally, he loudly declared, "Santa isn't white!" In the midst of his continued protests, the young boy left no doubt that he was accustomed to a Santa with a darker complexion.
We believe in Santa the most when Santa meets us where we are. The same is true of God.
Just yesterday, I overheard a little girl praying to Santa. I found her words to be incredibly theological. God takes on many forms to meet us where we are. Santa found her and she found Santa. When her mom realized what she was doing, she rebuked her. In those moments, her mother explained that God is not Santa. Isn't it interesting that we always seem to know who God is? I have no doubt that there was more faith in that little girl's prayers to Santa than in the most pious of prayers found in churches the world over.
Prayer is an outward sign of an inward grace. The little girl believed.
God show us Santa.
Santa show us God.
Amen.