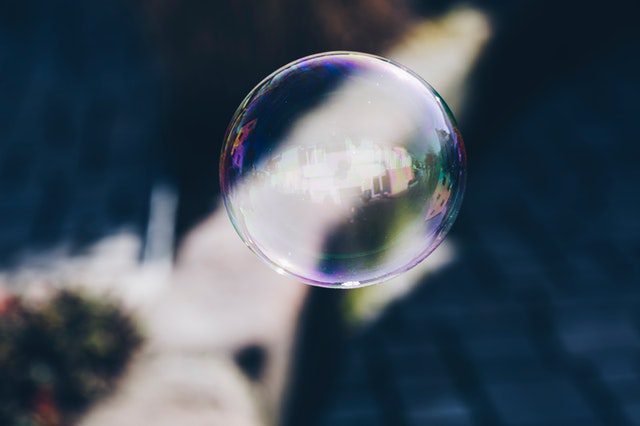 Saying 12: "The disciples asked Jesus, "We know that you will leave us. Who will be our leader?" Jesus said to them: "Where you are, you are to go to James the Righteous, for whose sake heaven and earth came into being."
Observant readers will most likely notice that this saying appears quite at odds with everything else we've read so far.
First of all, it doesn't begin with "Jesus said.." as nearly every other saying from The Gospel of Thomas begins. That, in itself, isn't reason enough to wonder about the authenticity of the saying, but it is peculiar.
The second reason some scholars question the origin of this saying is quite simply the response Jesus gives. Rather than say something like, "No one will be your leader because you already have the Kingdom of God within you…" or "The one who requires a leader or a teacher reveals that they are still in darkness…" or some other response which, like the other sayings in this collection, points to the wisdom and truth within all of us rather than to some other spiritual guru.