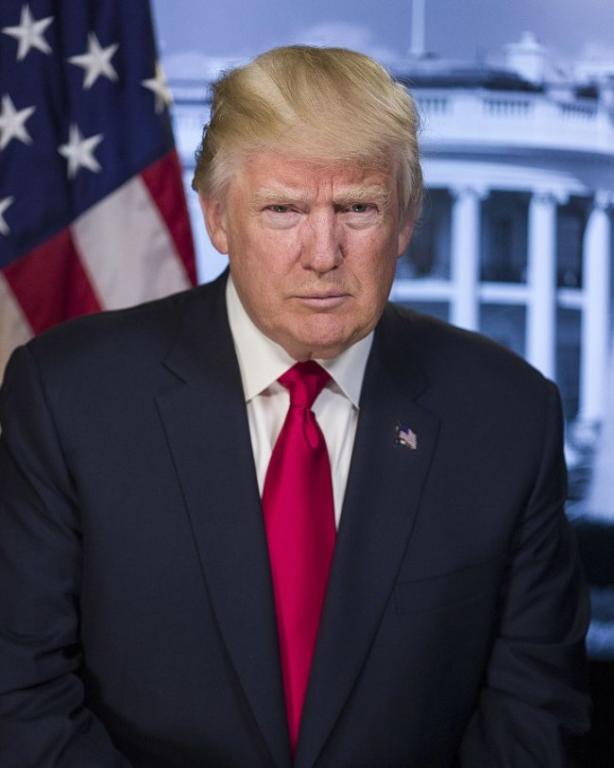 After President Trump's less than stellar press conference yesterday, Press Secretary Sean Spicer confidently told reporters that if the President doesn't get what he wants, then he's no longer going to support the United States of America and throwing all of his expertise and resources behind the nation of Freedonia.
"Freedonia is a land of winners. President Rufus T. Firefly is a decent man who speaks his mind and means what he says," stated Mr. Spicer.
Meanwhile, the nation of Freedonia has officially stated that it will welcome Mr. Trump with open arms in case the American political system refuses to see the great man's genius. Critics of President Firefly charge that the conman has already bilked his previous financial sponsor out of billions, and now has to move on to another sucker.
"What can I say? Bill Gates won't return my phone calls, and I heard that Trump can sing our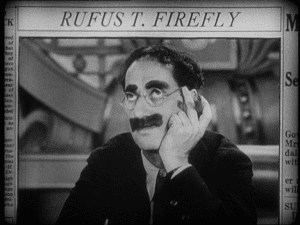 national anthem quite well. 'The last man nearly ruined this place, he didn't know what to do with it. If you think this country's bad off now, just wait 'til I get through with it,' that's my favorite line," explained President Firefly.
The Republican establishment isn't unhappy with the possibility of Vice-President  Mike Pence becoming the Commander-in-Chief. "If Mike Pence becomes President, then we won't have to keep sending Vladimir Putin all those edible arrangements," stated one anonymous source.
Both the CIA and the military share the GOP's hope that President Trump will ride off into the sunset. It would save them from having to execute Operation Remove Cheeto.
*Yes, this is a Poe. After all, the US military and/or any of the intelligent services would never undermine or assassinate the President even if he did prove to be an existential threat to the country. Right?
---
Stay in touch! Like Laughing in Disbelief on Facebook: