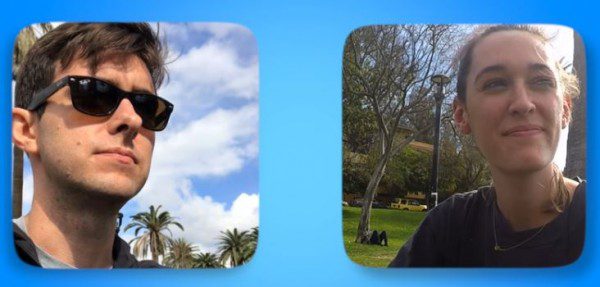 I was watching Phoebe: My Guardian Angel Gives Me Security | Cordial Curiosity Interviews #7 and realized that practicing street epistemology is as much about questioning the other person as it is NOT STRANGLING THE OTHER PERSON.
I think I can handle asking the right questions. It's the not strangling the crazy out of the interviewee I'd have issues with. Look, I'm sure Phoebe is a nice person. I'm sure most of you reading this are well-adjusted people.
BUT…
I don't think anyone can watch the entire video without thinking, "Maybe some therapeutic strangling would help her NOT SAY THOSE WORDS." I was 16 seconds in when the urge hit me hard.
Take a gander.
---
Stay in touch! Like Laughing in Disbelief on Facebook: