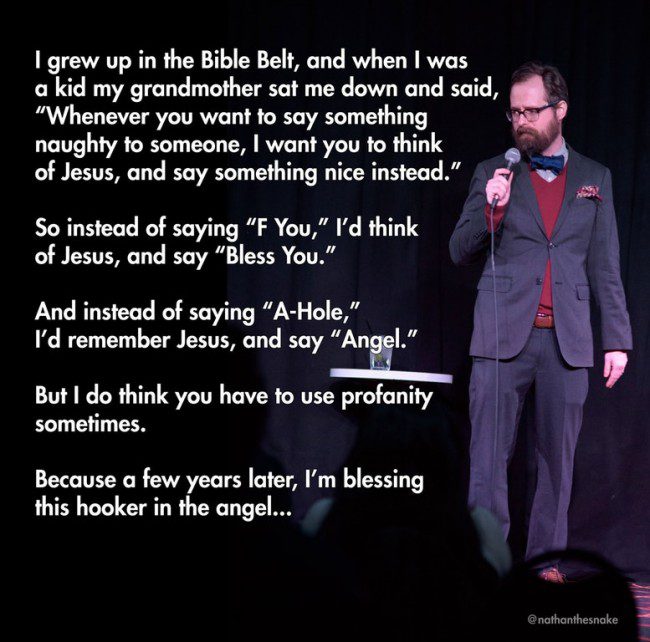 Father's Day is not for this father. If the holiday occurred as it was billed (i.e., a day dedicated to Dad), then I'd be fine with it.
My kids aren't old enough to be at college and ignore calling me. They're at the age if I don't do something that makes the day "special" then they'll be talking to their therapists about it sometime in the future. So, I picked them up in the morning, made them breakfast, played a game, and brought them back to their Mum's.
It wasn't that bad a deal when I think about it.